Film Night: Coextinction
October 22, 2022 @ 7:00 pm

-

9:30 pm

Free – $10.00
This event is only in-person at the Ag Hall. Tickets are available below or at the door.

Two female film makers fight alongside indigenous leaders and scientists to protect critically endangered species of orca, their interconnected collapsing ecosystem, and human life in the Pacific Northwest.
Coextinction is a Canadian documentary film, directed by Gloria Pancrazi and Elena Jean and released in 2021. The film centres on the environmental threat to orcas in the Pacific Ocean, caused in part by the simultaneous decline of Pacific salmon stocks that the orcas depend on for food.
This is not a "Save the Whales" movie; it's about the destruction of an entire ecosystem in the Pacific Northwest. The movie starts with the plight of orcas, and moves on to the destruction of the wild salmon population that is the main reason behind the orcas' decline and which also threatens the lives of the indigenous people of the area.
This riveting film provides insights into the threats and injustices facing these iconic marine mammals. As filmmakers Gloria and Elena travel across the Pacific Northwest, they meet activists, scientists and Indigenous leaders who unveil the factors driving the orca's decline.
"These magnificent neighbours of ours are at risk of extinction, and their survival is in our hands," David Suzuki Foundation director general for Western Canada and nature portfolio lead Jay Ritchlin said. "People must learn to live on and near the Salish Sea with much less impact. We need to help recover the Chinook salmon stocks we have decimated and change the way we use the ocean to give orcas space to live. Whale-watching boats and tanker traffic that cause noise and physical harm, and fish farms that spread disease to the salmon in the orca's migratory paths, show how human activity affects nature in devastating ways. It's not only the orcas that are affected by human overreach. The film's title is apt. If we don't dramatically and rapidly change our ways, this could truly be a coextinction story."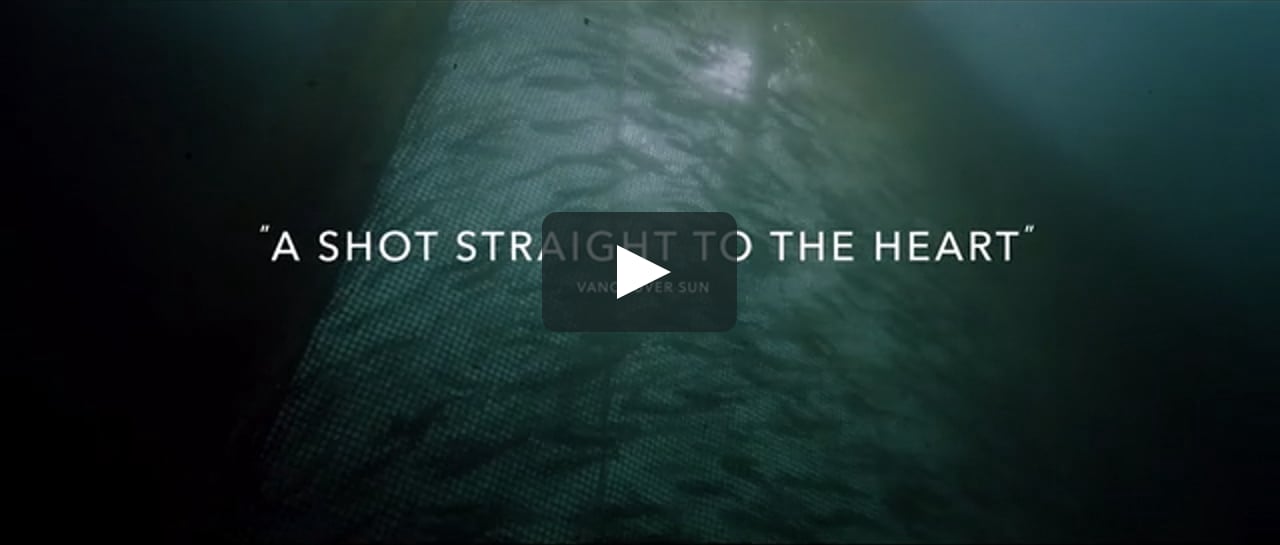 COEXTINCTION | Official Trailer
WINNER: 2021 Jackson Wild Media Awards: "Our Human Planet" 2021 Vancouver International Film Festival: "Rob Stewart Eco Warrior Award" 2021 Planet…
This film gives viewers a great opportunity to see these majestic creatures in their natural habitats and learn about the risks they face as well as what solutions exist.
Tickets: Adult $10.00. Youth (18 and under) Free. Tickets can be purchased below.
Doors open at 6:30 pm at the Ag Hall and presentation starts at 7:00 pm.